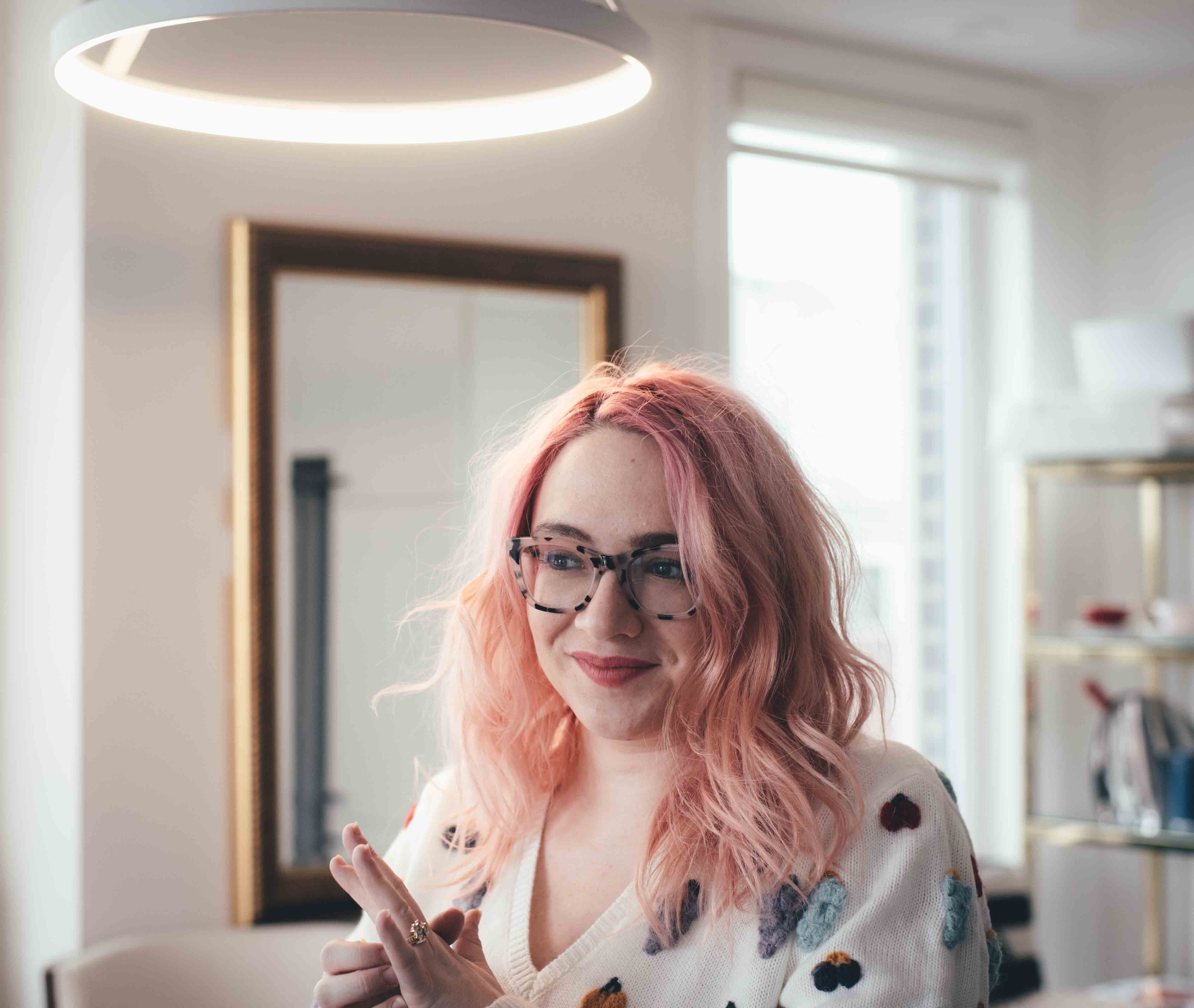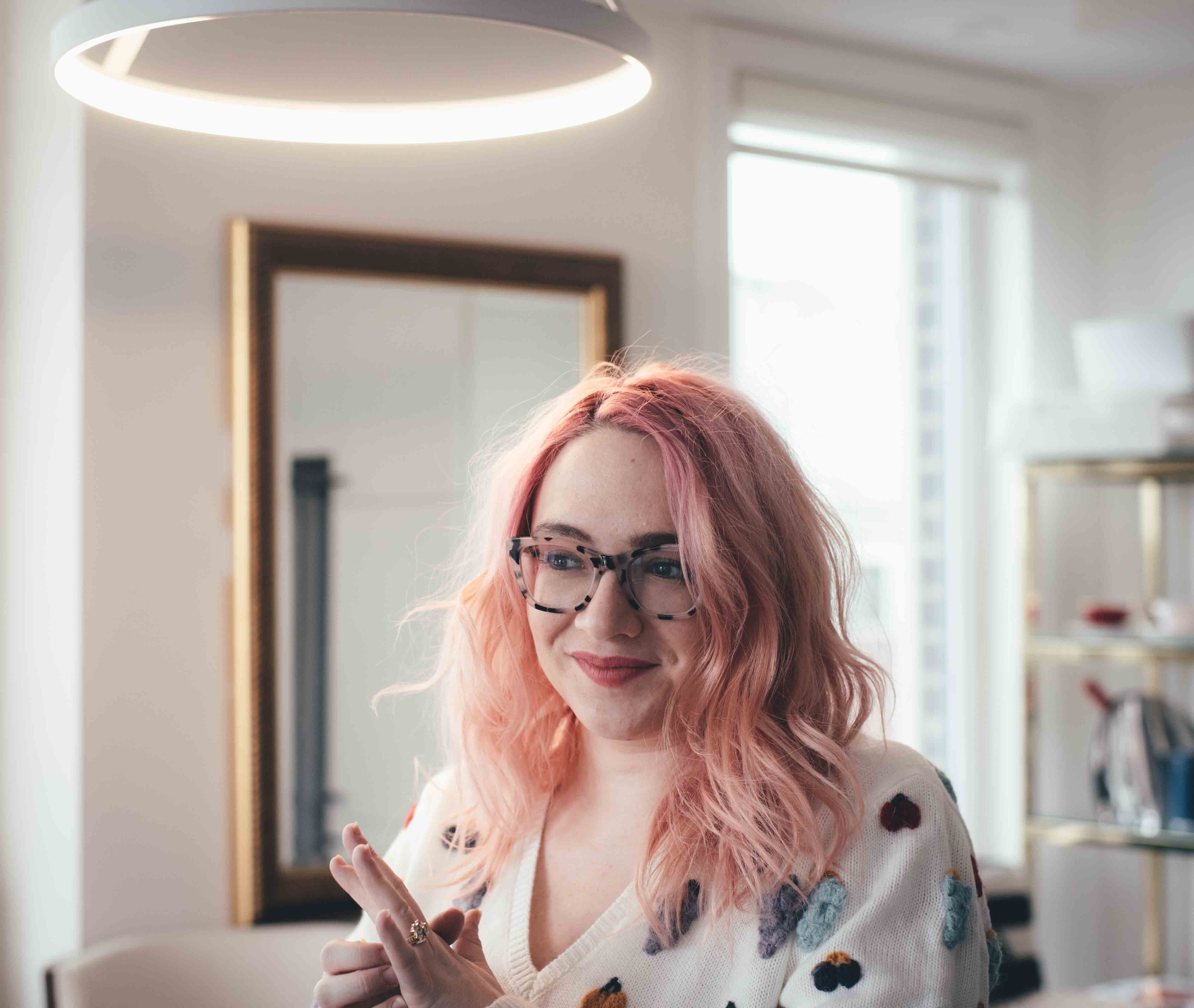 It was a few days before Christmas (and I was so sick), when it dawned on me, that I had to get moving on planning my son's first birthday. Sterling was born a few days after the start of the new year, so over the next few days I would need to arrange everything, rather quickly, as businesses would be closed during the holidays and New Years.
I decided to keep it intimate affair, inviting only our families and a few friends to celebrating this milestone in our home. With that in mind, I also worked with Sterling's nap-time schedule to ensure a happy baby during the party.
I designed the invitations, elegant and shark themed, inspired by his favourite song, Baby Shark.  And although I've heard Baby Shark thousands of times, I love how excited he gets when he hears it, so I'm all about it.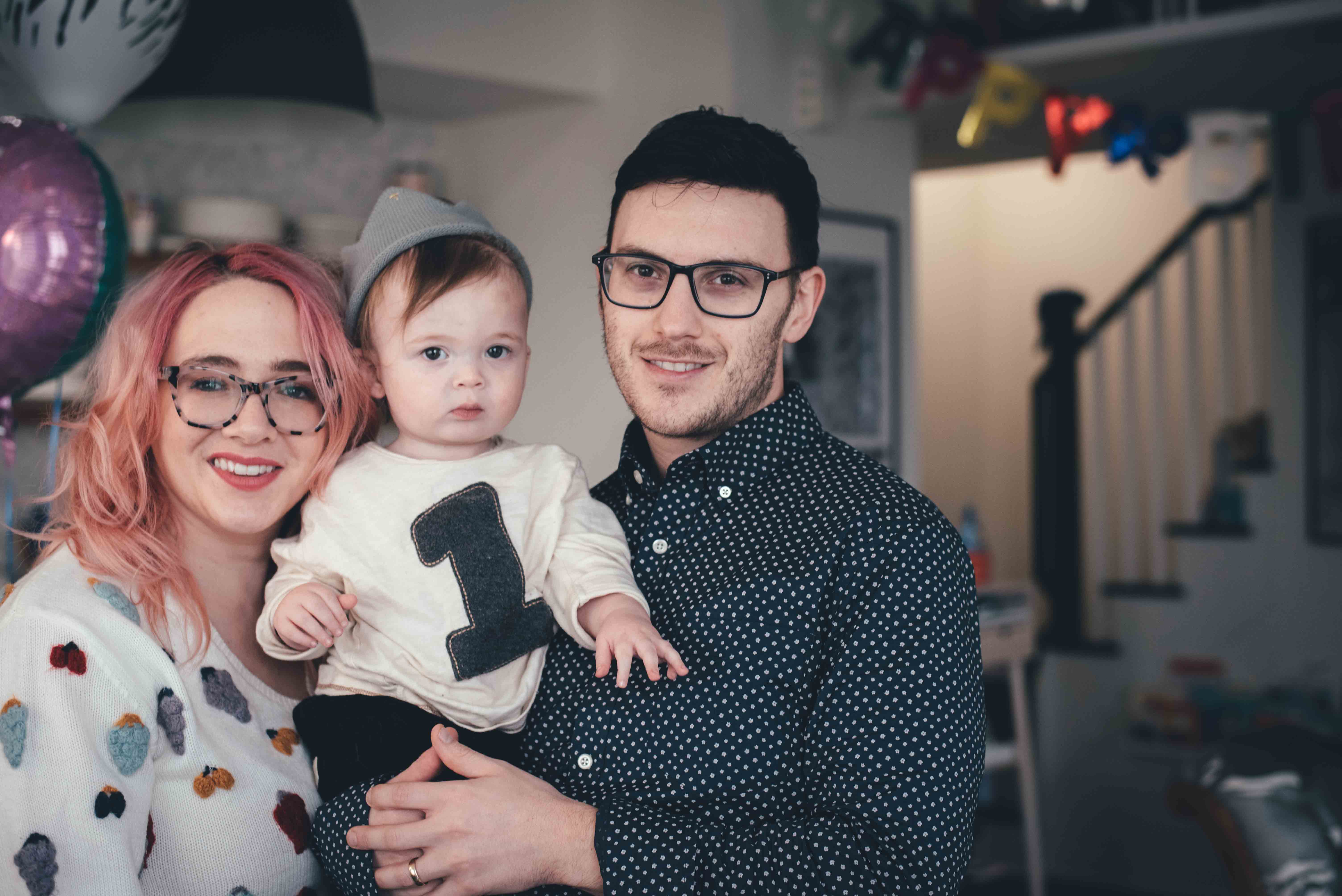 I served brunch and included all of our favourites: bagels, cream cheese and smoked salmon, egg salad, tuna salad, a giant charcuterie board filled with meats, soft and hard cheeses, olives and assorted crackers and breads.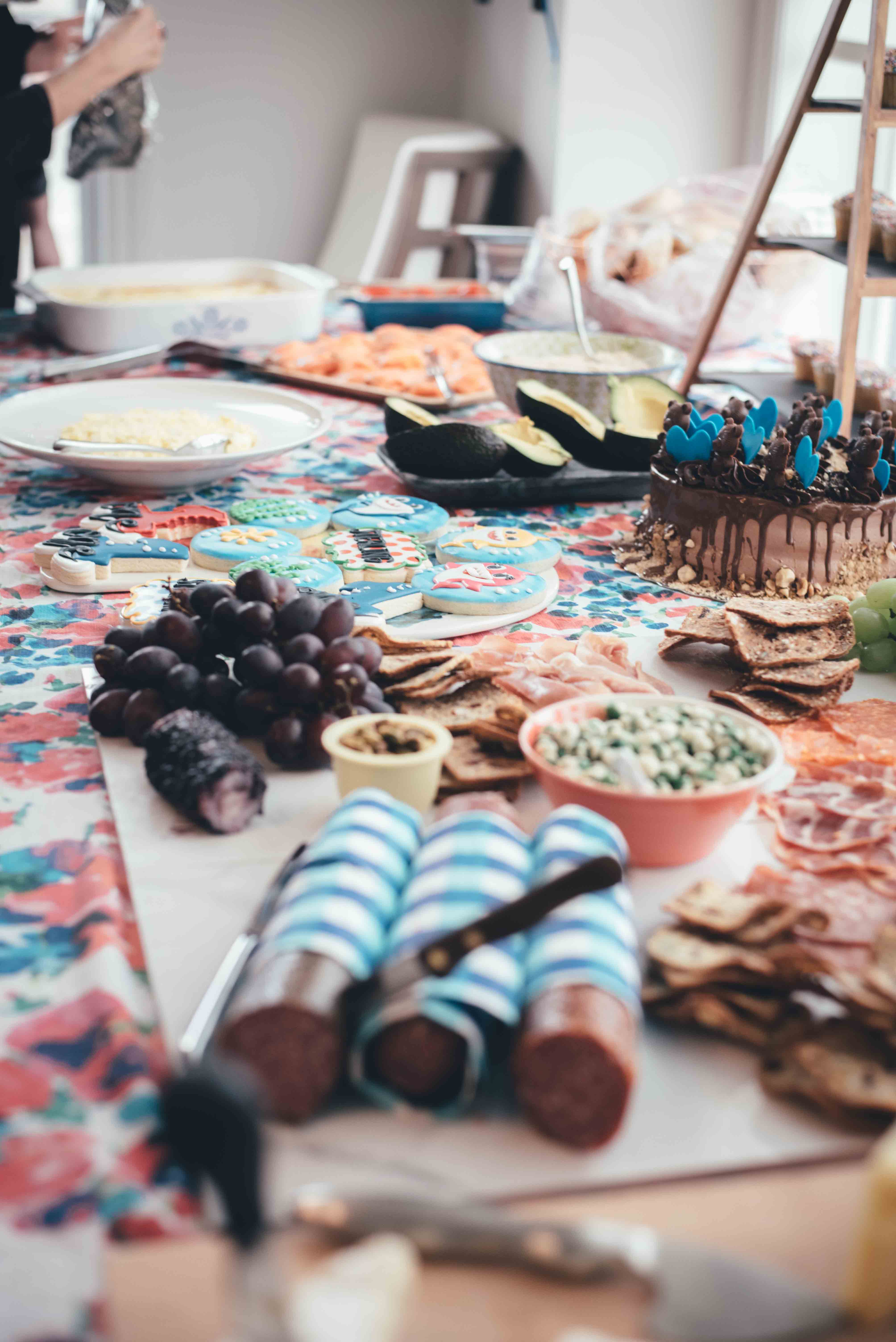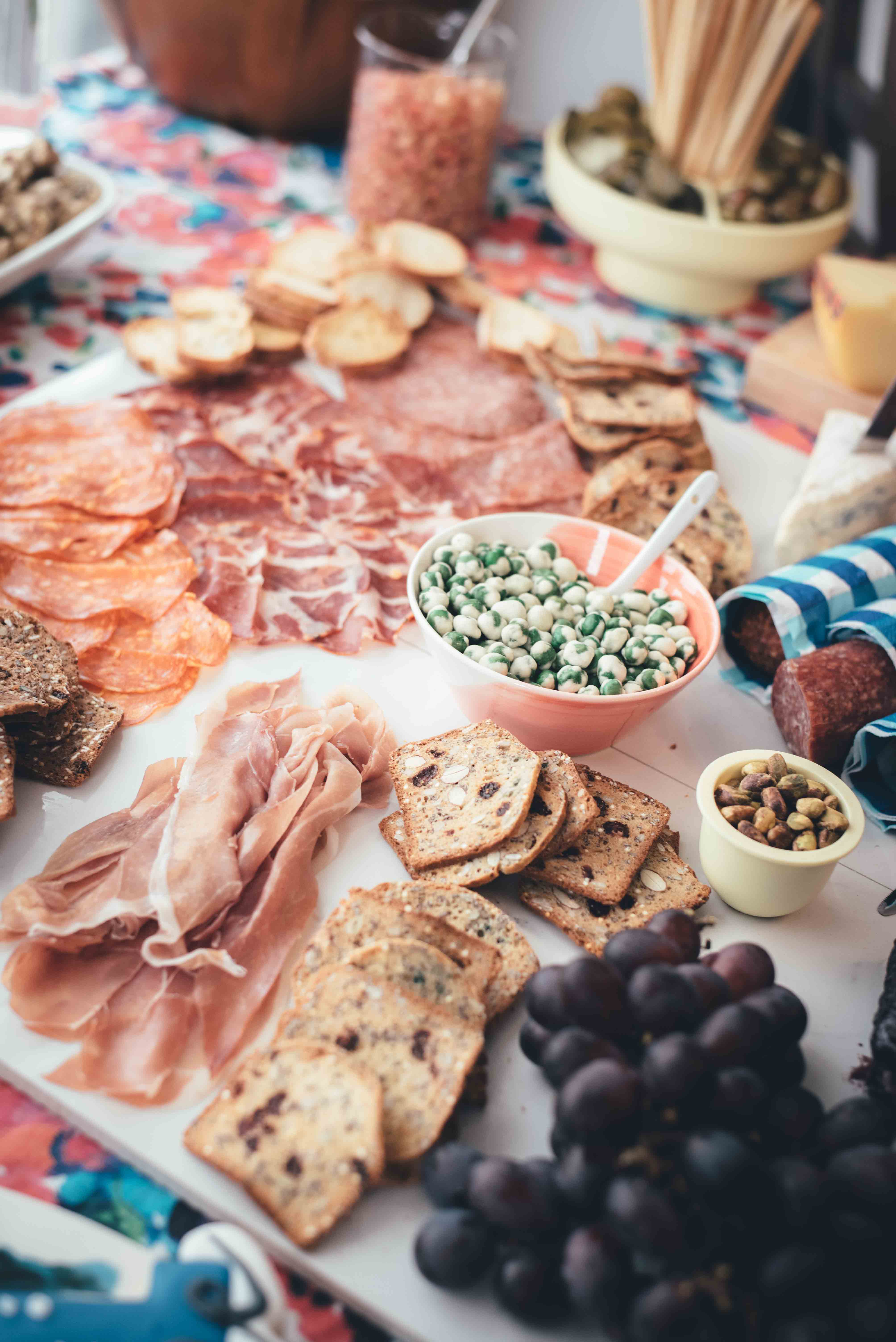 We ordered custom cookies (which were as delicious as they were beautiful) from Little Rose Cookie Co, who was so amazing to work with. She created the Baby Shark cookies and Sterling couldn't stop smiling when he saw them.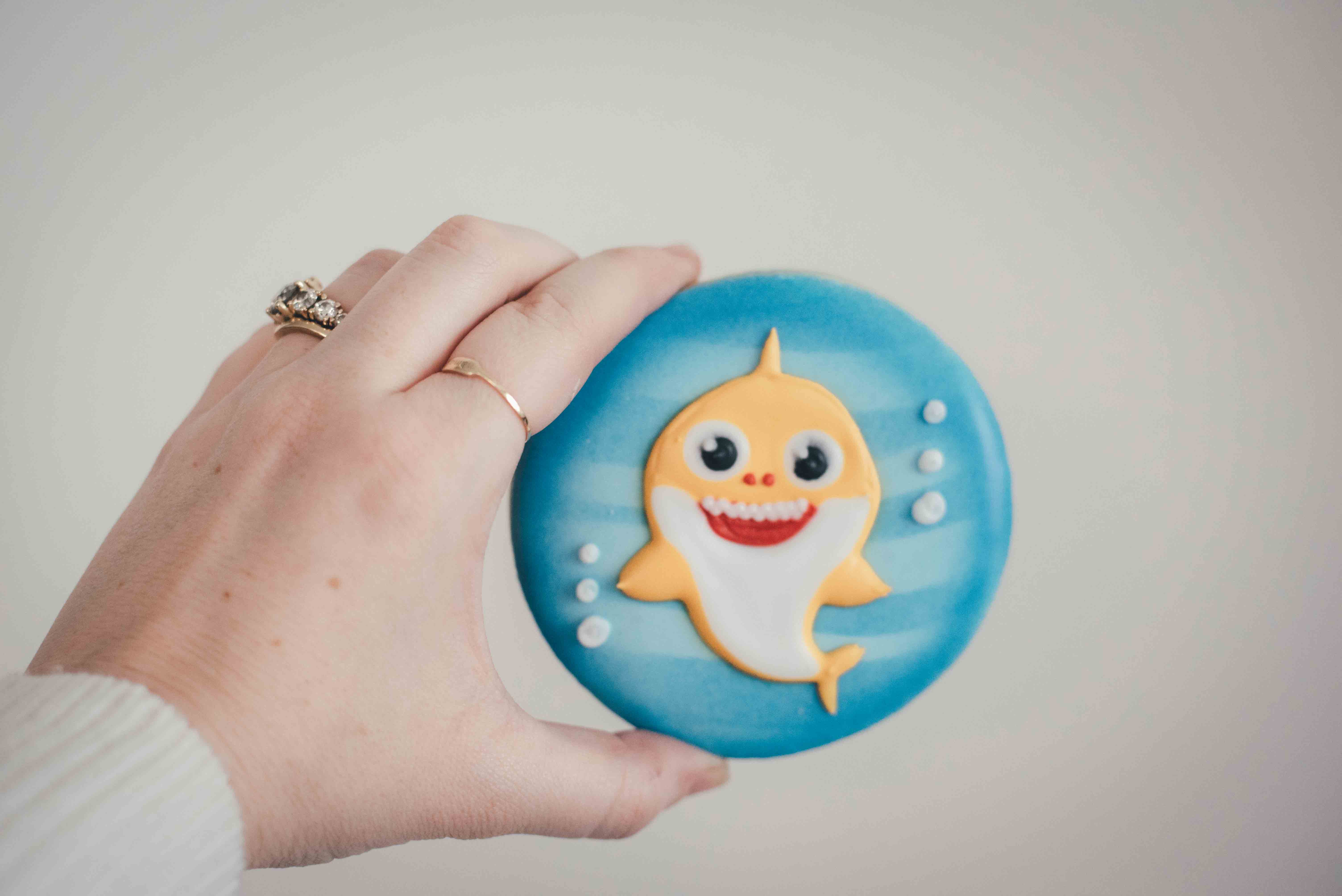 Sterling had two cakes, a decadent hazelnut chocolate from the bakery Sweet Olenkas that we served to our guests and a naked smash cake that I made using the Betty Crocker's Rainbow Chip and layered with frosting and sprinkles.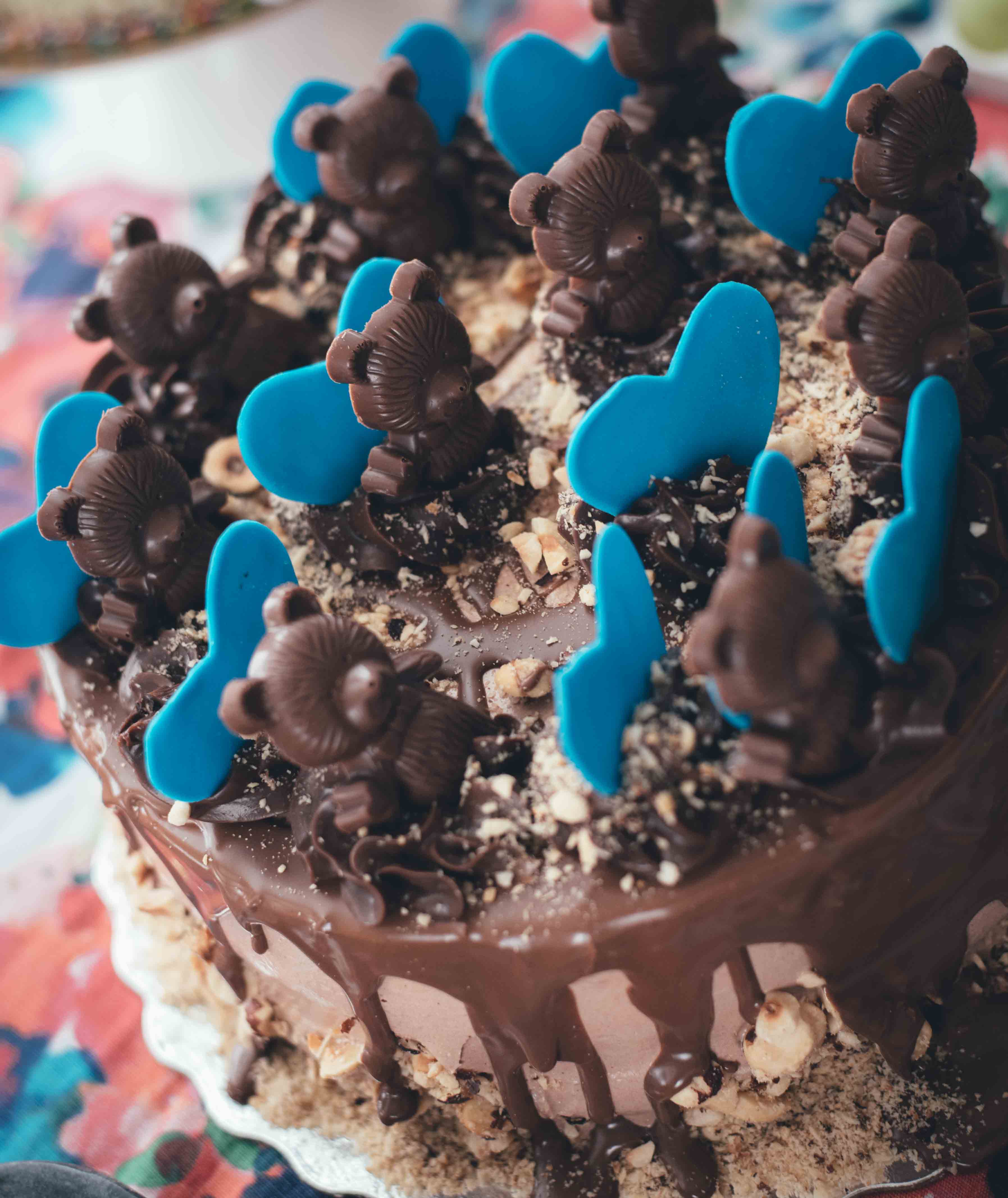 The smash cake was a big success. At first Sterling didn't understand what he should do,  but with some encouragement he loved destroying and exploring the cake, tasting it a bit before dropping every last piece onto the floor (which we lined with a plastic table-cloth for an easy clean up).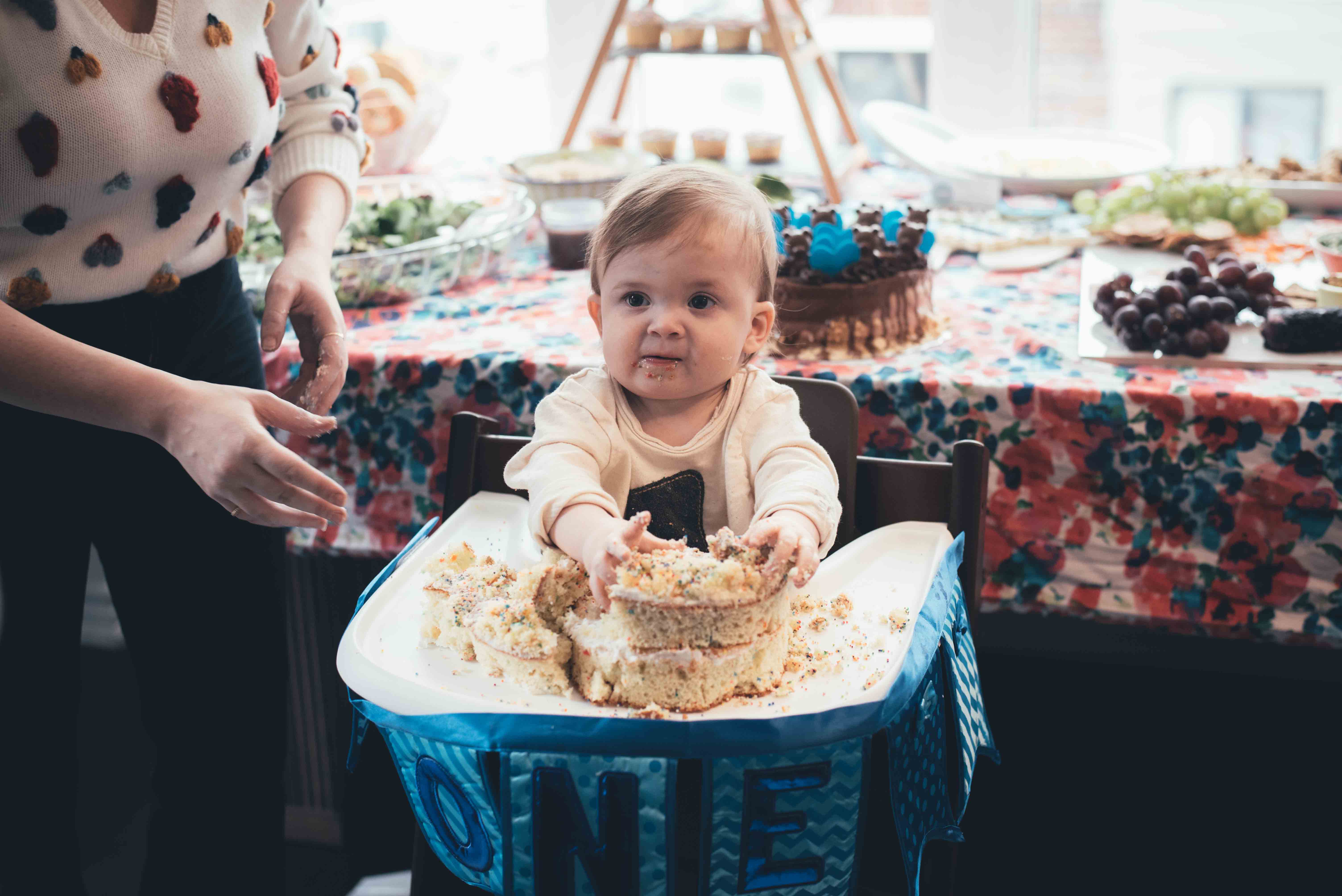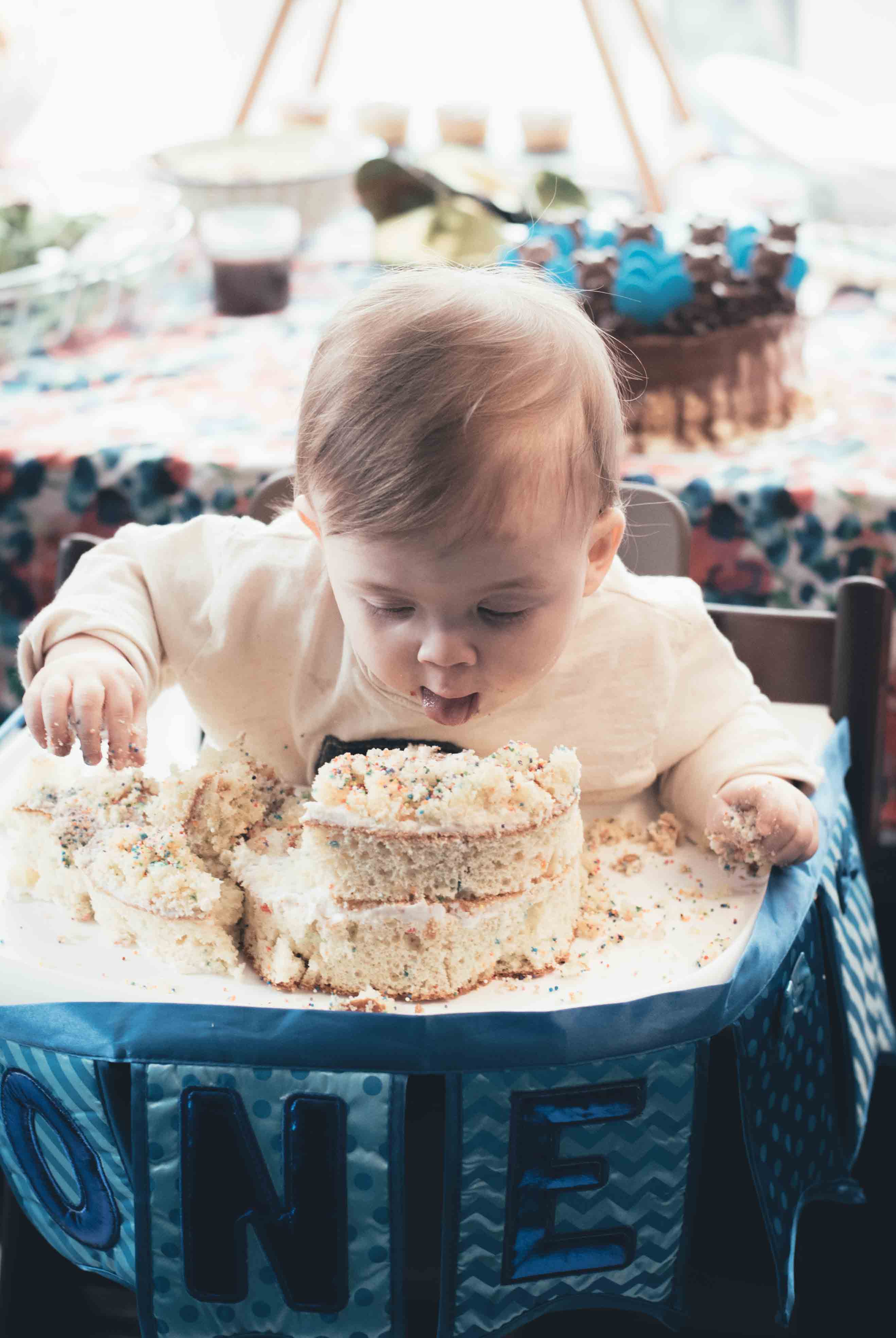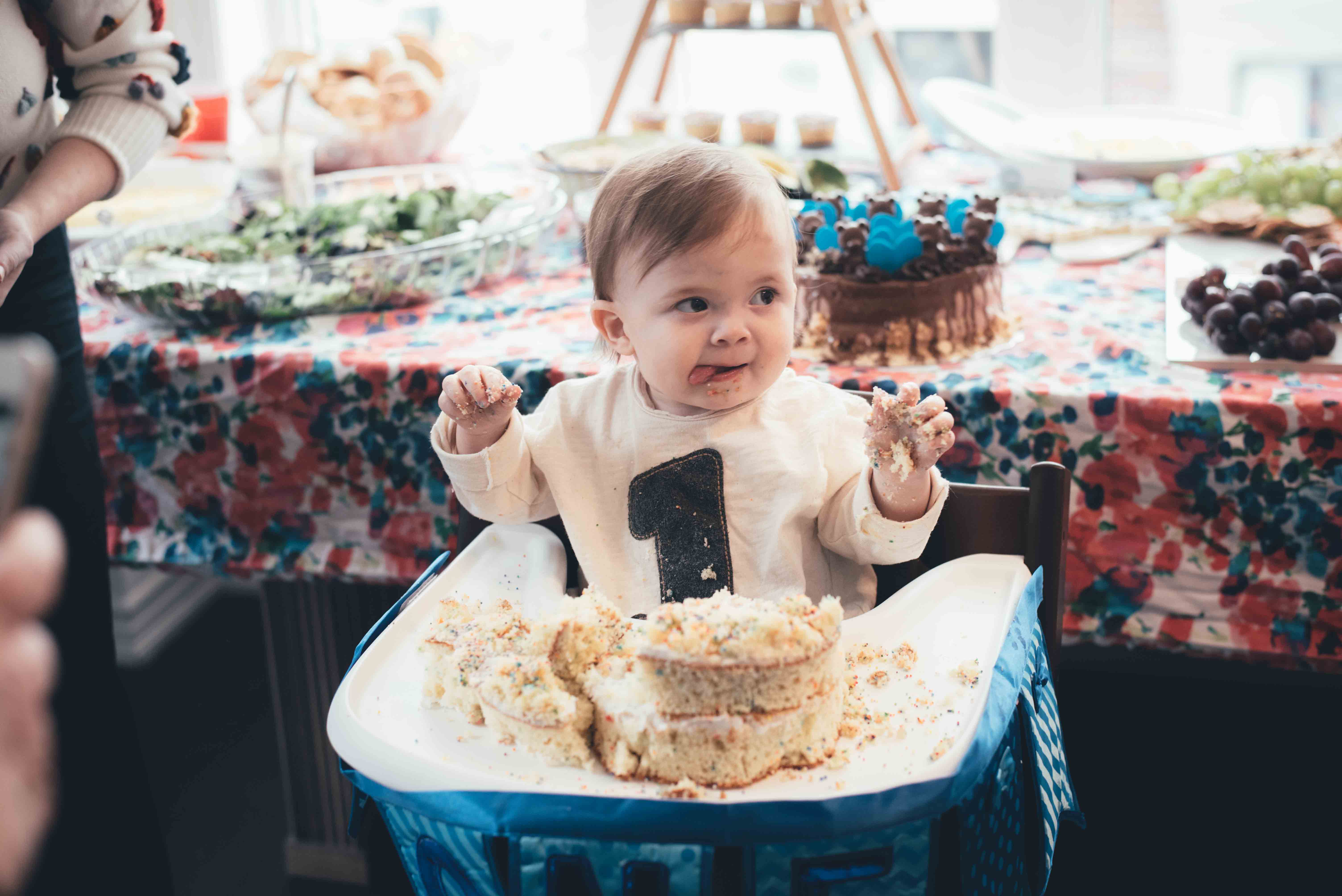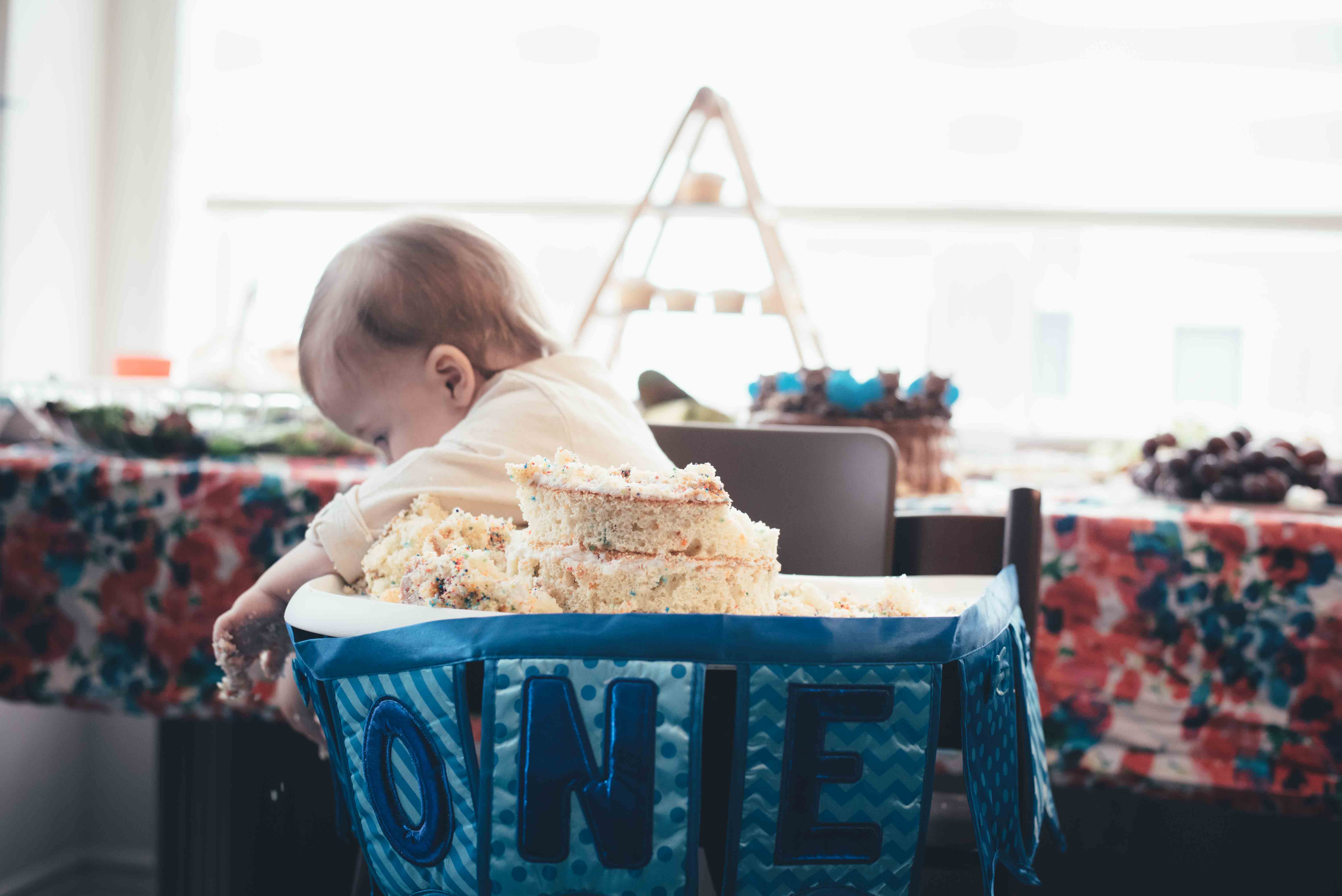 I still can't believe that I have a one year old, but I'm falling more in love with the sweet boy he's becoming. He's funny, creative, loves to read, obsessed with both Monkey and Taco and I can't wait to see all of the milestones we will reach together this year.