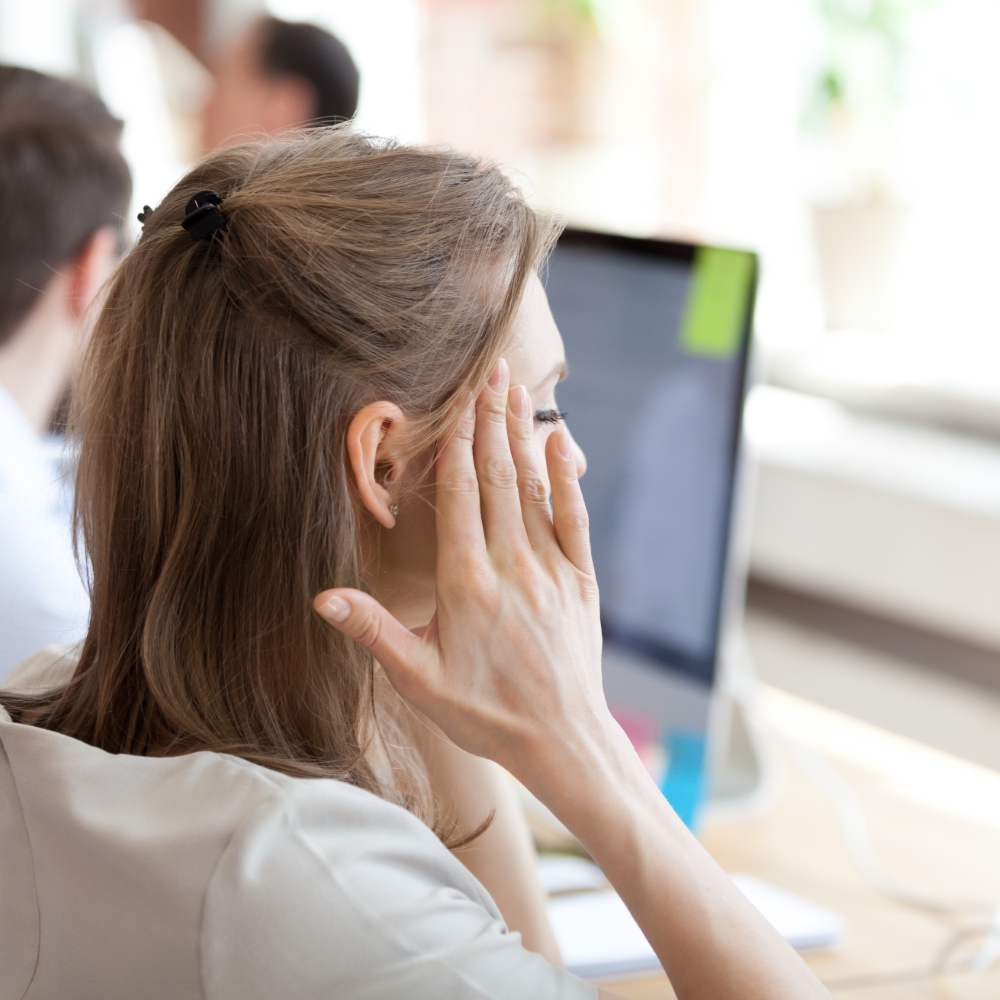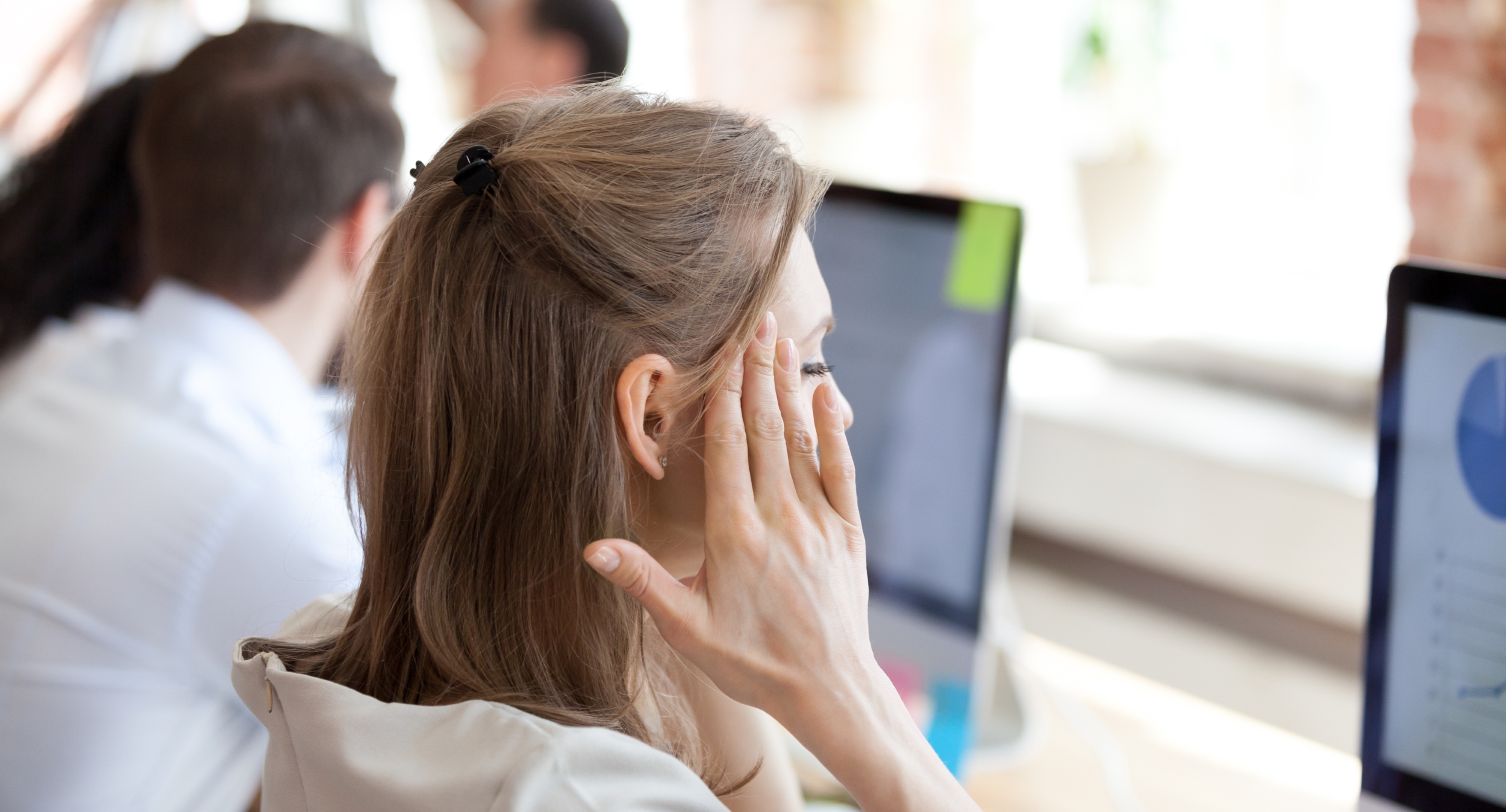 Today is World Mental Health Day, and this year it comes amidst a concerted effort in the UK to raise awareness and increase acceptance of mental health issues. The Duke of Sussex, Prince Harry, featured in an Instagram video with Ed Sheeran to mark the occasion which encouraged people to look after their own mental health and look out for their friends and family, which was quickly viewed hundreds of thousands of times.
It's not the only occasion mental health has been in the spotlight recently, and with royal backing. Public Health England and the NHS recently launched its Every Mind Matters campaign which aims to make people more aware of the symptoms of mental health issues, to help people look after their own mental health and to support others. This was spearheaded by a star-studded televised advertisement, voiced by the dukes and duchesses of Cambridge and Sussex and featuring celebrities including ex-cricketer Freddie Flintoff and presenter Davina McCall.
Every mind matters
The Every Mind Matters website includes explanations of common mental health issues like anxiety and stress and sleep problems and gives advice on how to handle these. It also includes contact details for urgent mental health support and a quiz to provide people with a free Mind Plan, designed to help people manage their problems.
This campaign marks increasing awareness and acceptance of mental health issues in Britain. Asides from the devastating personal impact on people, the statistics make a strong case for action. It's estimated that the nationwide economic cost of mental illness is between £74bn and £99bn per annum, with around 1 in 4 people experiencing some kind of mental health issue each year. People with long-term mental health conditions are twice as likely as people without them to lose their jobs, adding up to around 300,000 a year.
This year's theme for World Mental Health Day is suicide prevention. Suicide claimed over 6,500 lives in the UK last year, and is the leading cause of death for men between the ages of 20 and 40.
Common mental health problems
Many people will experience a mental health problem at some point during their lifetime – research suggests 20% of people have had suicidal thoughts at some point, and 7% have attempted suicide. During the last survey, published in 2016, researchers found that mixed depression and anxiety was the single most common mental health problem, affecting 8% of people.
Common mental health problems include:
Anxiety disorder
Depression
Phobias
Post-traumatic stress disorder (PTSD)
Severe stress
There can be a wide range of causes for these issues, from workplace pressures to relationship problems. Some causes may be more complex, originating in childhood trauma, for example. In fact, the origins of mental health issues are not necessarily entirely psychological. Researches have linked hundreds of genes to depression, which affects one in five people in the UK, and these make carriers much more likely to experience depressive episodes.
What are the warning signs?
Symptoms of mental health problems vary from person to person and depend on the condition, however some general signs that something might be wrong include:
Difficulty concentrating
Difficulty sleeping or persistent tiredness
Irritability
Social withdrawal
A change in eating habits
Increased consumption of alcohol
Rapid weight change
Persistent negative thoughts
Suicidal thoughts
Mental health moves into the workplace
Recently there has been an increasing recognition of the need to treat mental health as equivalent to physical health and make sure people with mental health problems are supported at work too. While employers have long been required to safeguard their employee's physical health and make allowances for physical health conditions, the same has not been true of mental health issues, which may also be caused or exacerbated by work.
This is where Mental Health First Aid comes in. The idea is to train some staff to act as an initial point of contact and support for anyone who is experiencing mental health problems. Mental health first aiders are taught to understand mental health, how to spot the triggers and signs of mental health problems, the right way to approach and support colleagues and where they can go for further support.
Why train mental health first aiders?
By training mental health first aiders, businesses are able to reduce stigma around mental health problems and encourage staff to be more forthcoming and seek help. They also help create mental health advocates that will identify potential triggers in the work environment and suggest ways to alleviate these. Finally, they introduce a mechanism for helping employees who are struggling with their mental health, many of whom are reluctant to speak to management or colleagues through fear of judgement, discrimination or harming their career prospects.
Safety First Aid Training offer two kinds of mental health first aider courses for businesses and organisations in London – a single day Mental Health First Aid Champions course and a 2 day full Mental Health First Aiders Course. This is a great way for London businesses to improve their culture around mental health and provide support for employees, and is suitable for any kind of organisation, big or small.