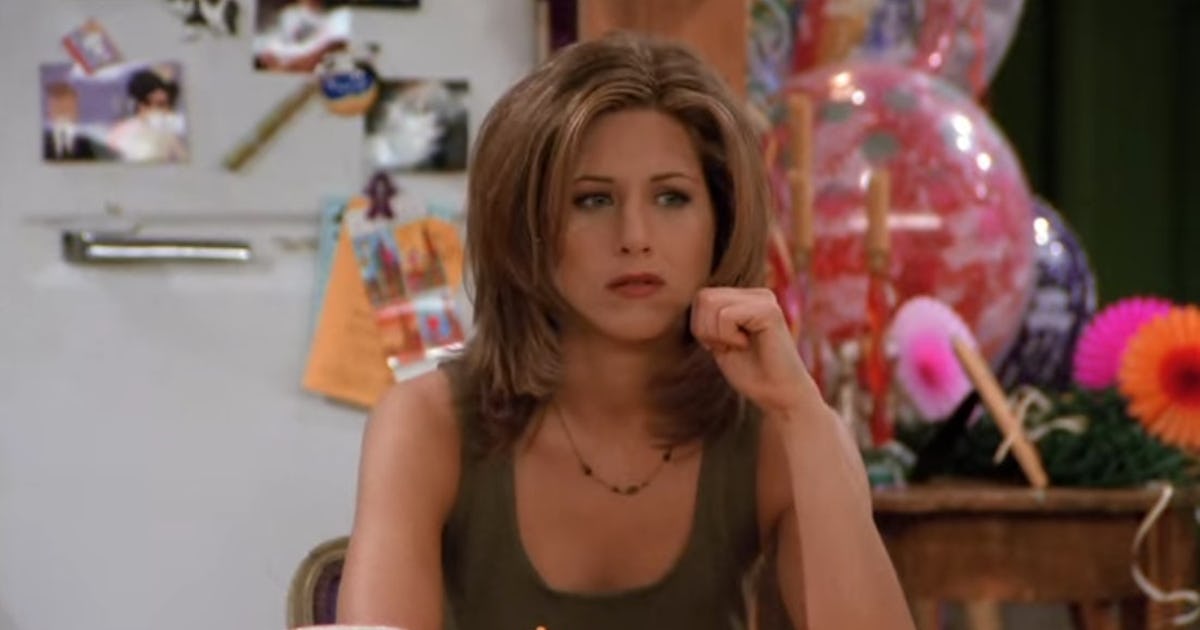 Speaking yesterday (June 23) on Howard Stern's SiriusXM radio show, Jennifer Aniston revealed that the cast of Friends had a difficult time working with one actor during their cameo on the sitcom.
"It was as if they were just too 'above' this, to be on a sitcom," she began. "And I remember when we were doing a network run-through, the network and the producers would just laugh. And this person would be like, 'Listen to them, just laughing at their own jokes. So stupid, not even funny.'"
She continued: "It was just like, 'What are you doing here? Your attitude, this is not what we're all about. This is a wonderful, warm place to be, and you're coming into our home and just s*** on it.'"
The actor did explain that, years later, the guest star in question actually apologised for their behaviour. "He just said, 'I was so nervous, to be honest, that I wasn't on my best behaviour.'"
While Aniston refused to name names, publications have speculated that the actor may be Fisher Stevens, who guest starred in series one as a psychiatrist dating Phoebe. The actor admitted earlier this year that he had not exhibited the best behaviour while being on set.
"At that moment in my career, I had never done a sitcom before," the actor told PeopleTV in February 2021, before explaining that he had arrived only to find his lines had changed.
"Because that's what sitcoms did. And I didn't know that," he said. "I was kind of an a*****e, I have to admit. 'What do you mean? So I have to relearn lines that you've written that are worse than what you'd originally written?' Yeah, I was a d***."
He added: "I've rarely seen any of those people on Friends again, but I'm sure if you asked them about me, they would go, 'What a New York snob.' I'm sorry, guys. I'm sorry I was a d*** to you all. I apologise. I was bad, I was wrong."